The World Geothermal Congress wrapped up its exceptional year-long edition in Iceland with a successful hybrid event in Reykjavik on 24-27 October. A gathering full of contributions and lively discussions, but also of emotions – colleagues meeting for the first time since the beginning of the pandemic, participants finally being able to network in person and meet major actors in geothermal, in-person presentations and discussions around the "hottest" topics in the field, students participating in their first international conference… One thing is certain, the WGC2020+1 has marked the memories of many in the global geothermal community.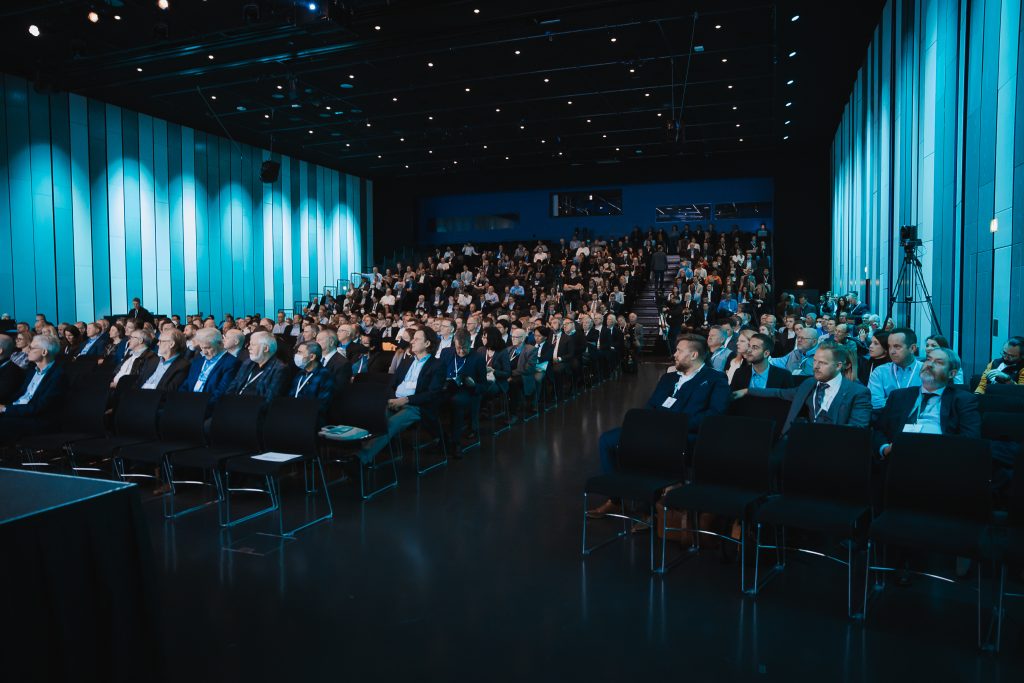 This event has also marked a milestone for GEORG. From the beginning when preparing the bid to the IGA in 2015 until the wrap up and closing of it all now in 2021, we have been tirelessly working behind the scenes to support the planning, organization and implementation of this long-awaited conference, and we are proud of the outcome and happy to witness this amazing international geothermal gathering in Reykjavik.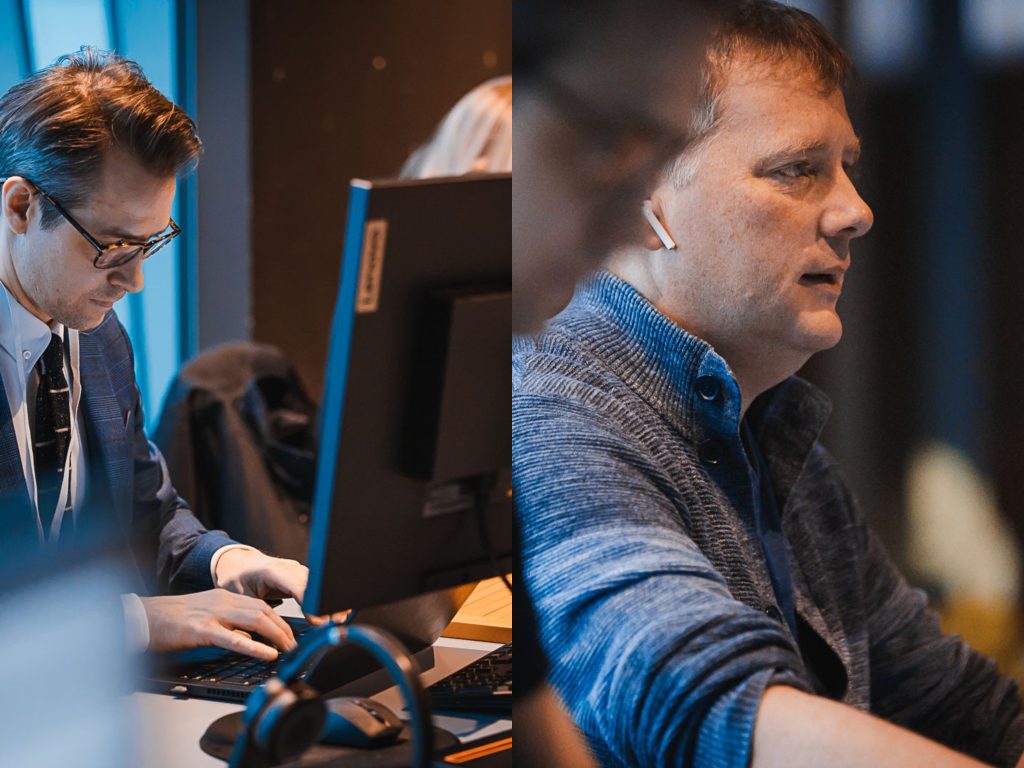 One more task that was entrusted to GEORG was the co-organization of the European Research and Innovation Pavilion exhibition at the WGC2020. The countries behind the GEOTHERMICA network and the European Commission aspired through this initiative to showcase the efforts invested in supporting geothermal energy around the continent and beyond. A total of 30 projects were represented at the booth – the talks reflected the diverse portfolio of R&D&I in the context of the Horizon2020 Programme and GEOTHERMICA funded projects.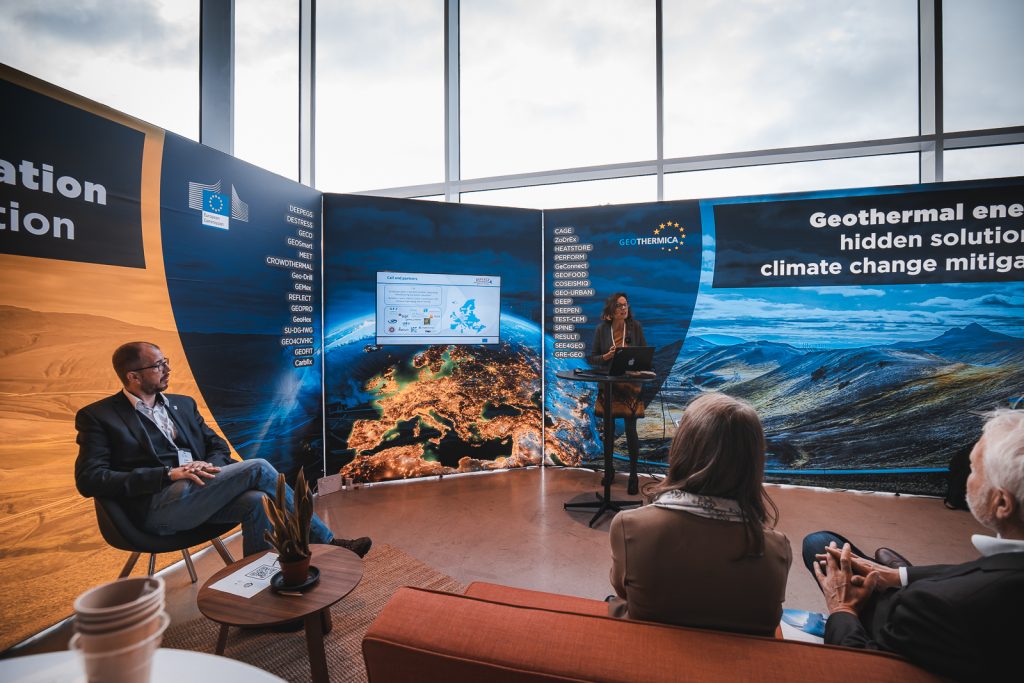 The booth had a great success at the WGC, attracting many conference participants both for the talks and networking, as well as for the onsite exhibition which included deep drilling cores and geothermal aquaponics system. The EU Pavilion won the Best Large Booth Prize at the WGC. One more reason to be proud!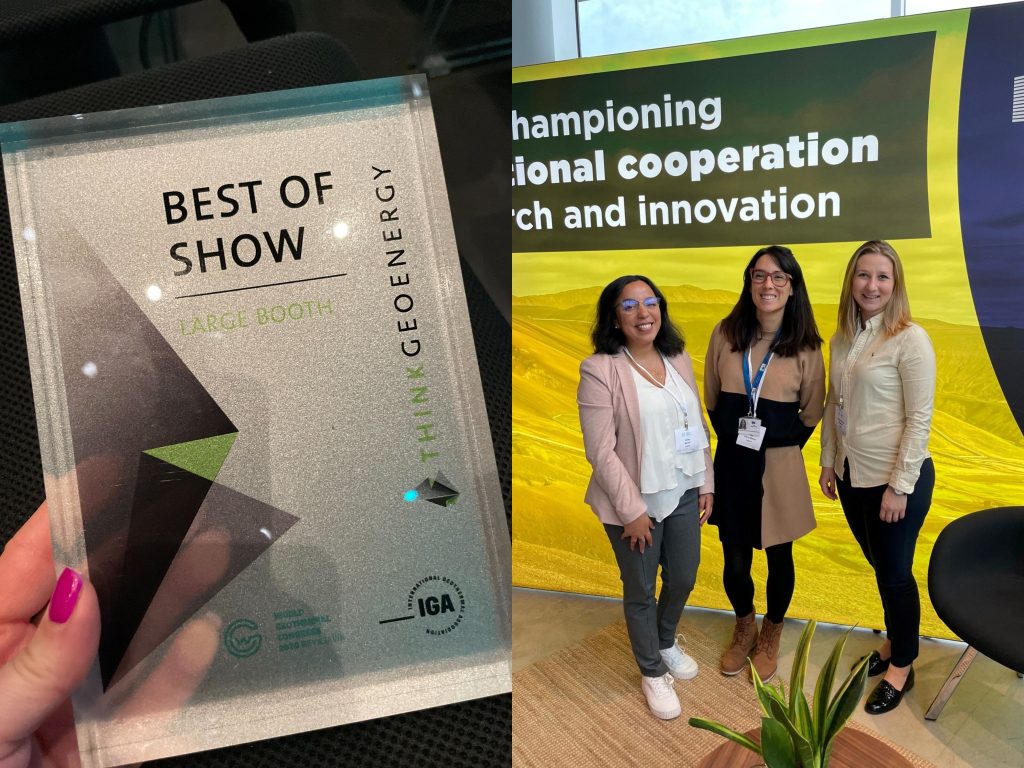 Our colleague Tom managed the visual coverage of the conference and captured great shots from the conference available now on Flickr at: WGC 2020 | Flickr