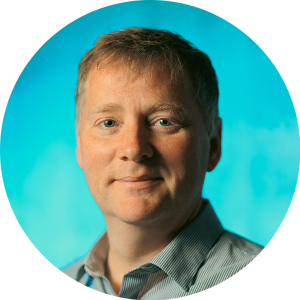 Hjalti Páll Ingólfsson
Managing Director
Responsible for the overall day to day operation of the cluster organization, vision and strategy. Liaison with the relevant funding bodies on behalf of the cluster.
e-mail: hpi[@]georg.cluster.is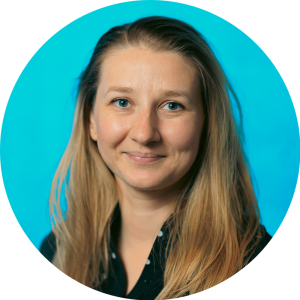 Alicja Wiktoria Stokłosa
Office Manager
Responsible for managing the execution of geothermal energy projects, programmes and offices within EC co-fund frameworks. Involved in cluster communication. Field of interest geothermal engineering and innovation.
e-mail: aws[@]georg.cluster.is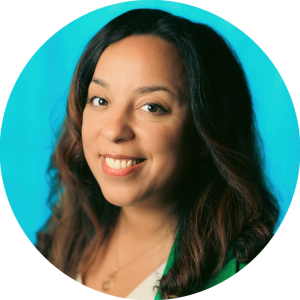 Amel Barich
Project Manager – Research, Strategy and Marketing
Amel holds a PhD in Earth Sciences and has a strong experience in science policy, marketing and international relations. Amel served as councilor for the International Union of Geological Sciences (2014-2018).
e-mail: amel[@]georg.cluster.is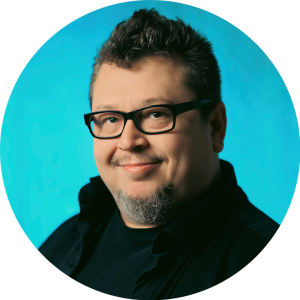 Tomasz Urban
Project Manager – Design, Photography, Video Editing
20 years of experience in project management, web development, design, and photography.
Collaborated with marketing and advertising executives around the globe, lately – especially – in Iceland.
e-mail: tom[@]georg.cluster.is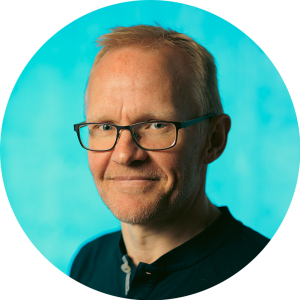 Björn Þór Guðmundsson
Project Manager – Business Development and Fundraising
16 years experience in corporate finance and real estate development.
e-mail: björn[@]georg.cluster.is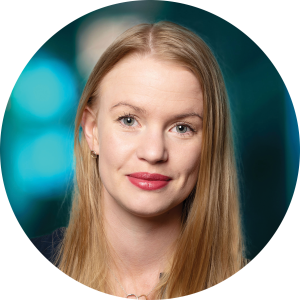 Ester S. Halldórsdóttir
Project Manager
Ester has experience in business, economic affairs, and international relations.
e-mail: ester[@]georg.cluster.is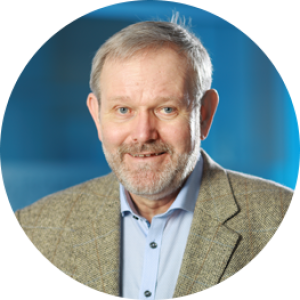 Sigurður Bogason
Senior Advisor
30 years professional experience within the international industry as a R&D and Group Development manager and project management for the research groups, marketing and exporting companies.
e-mail: sigurdur[@]georg.cluster.is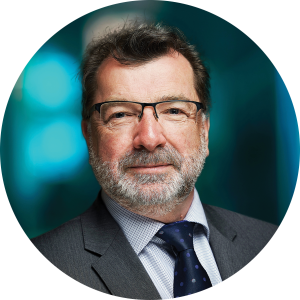 John Ludden
Senior Advisor
John draws on extensive experience as an international leader in the earth and environment sector. Currently president of the International Union of Geological Sciences (IUGS) and recently Professor at Heriot-Watt University, Edinburgh and CEO of the British Geological Survey, UK (BGS), his focus is currently on science governance and diplomacy. He is the Board Chair for the Krafla Magma Testbed in Iceland – www.kmt.is.
john.ludden@georg.cluster.is