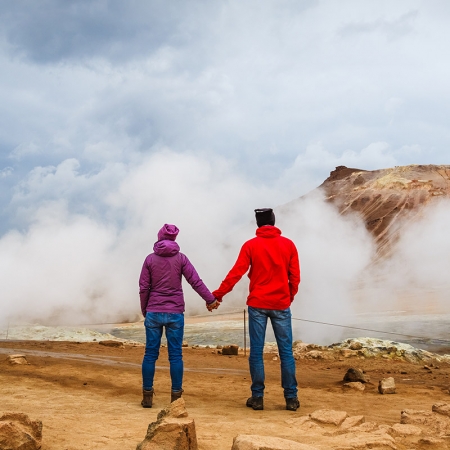 Geothermal Research Project Management
 The GEORG Geothermal Research driven cluster is a sustainable initiative by bringing together players in the geothermal field and to form a strong force for rapid progress and value in the geothermal research, engineering and design for the benefit of the society. GEORGs collaborative projects focus on: strengthening service to cluster participants, education and research; creating platform for universities, scientific institutions, geothermal power companies and engineering consultancies; clean innovative solutions; self-sufficiency programs; environmental issues; and supporting efforts.
Strategy & Policy
GEORG has focused on participating in European projects in the field of geothermal energy. This includes participating in the FP7 and Horizon 2020 program committees to be able to influence the European geothermal policies. Support to geothermal Energy has increased significantly in Horizon 2020 framework compared to the framework programmes before.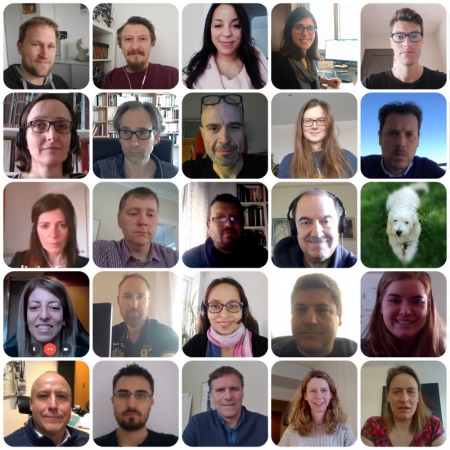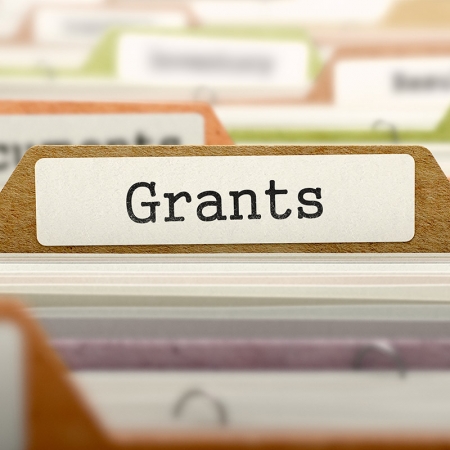 Grant application assistance
GEORG offers expertise in applying for grants at the European and international level. It optimizes the potential and significantly improves the success rate for research grant applications, and influences the force of the geothermal cluster for the benefits of the participants.
Outreach & Dissemination
GEORG endeavours to form a platform to promote knowledge on the geothermal energy resource, its utilization potential, sustainability and environmental issues. This is accomplished through training and information sharing through courses, workshops, seminars and conferences. Promotion of the geothermal energy resource at the European and international level increases the awareness of the opportunities the renewable energy source offers.