GEORG has been successful in assisting and participating in securing European grants and is currently participating in five Horizon 2020 projects.
In addition, GEORG is assisting in developing the Krafla Magma Testbed and being involved in WGC2020 preparation.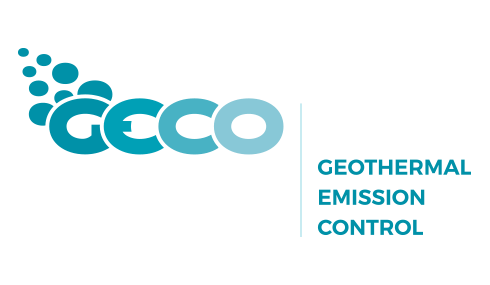 The GECO Project was launched in October 2018. It is a largely funded geothermal EU innovation action in which GEORG is partner.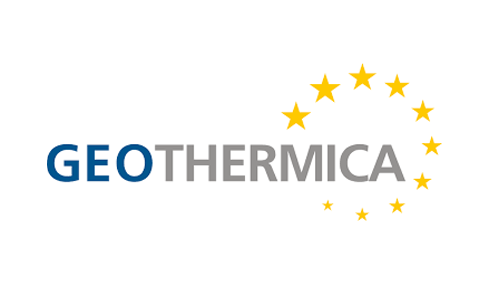 GEOTHERMICA's objective is to combine the financial resources of 18 geothermal energy research and innovation programme owners and managers .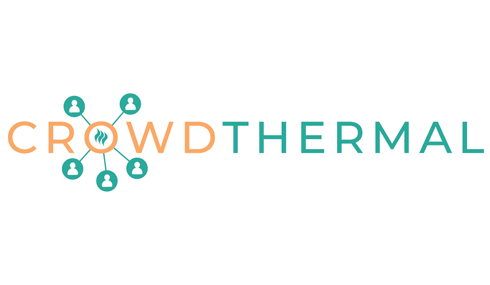 CROWDTHERMAL aims to empower the European public to directly participate in the development of geothermal projects.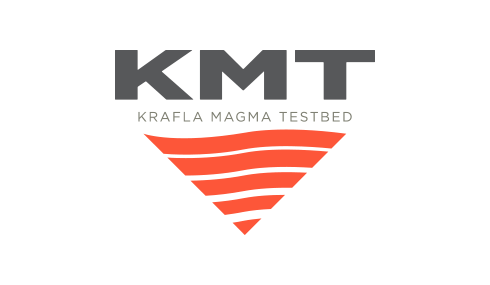 The Krafla Magma Testbed (KMT) is one of the most ambitious projects that GEORG is coordinating.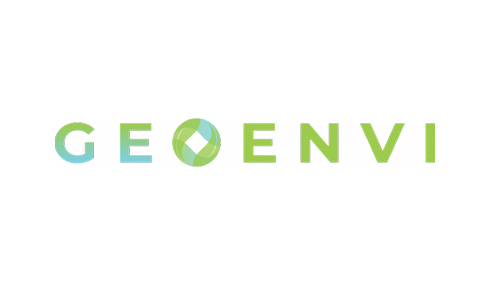 GEORG is participating in the GEOENVI project that was launched in November 2018.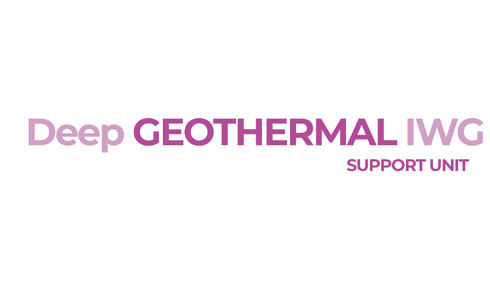 SU-DG-IGW, is an ambitious new project being launch that will join GEORGs Project Office Portfolio.