The BoD is responsible for the proper administration of the Grouping in accordance with Statutes, the fulfilment of the public duties, and the communication among the Members. The following individuals were elected as a BoD member at the General Annual Assembly in April 2019: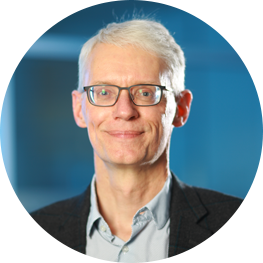 Sigurður Magnús Garðarsson (HÍ)
Chair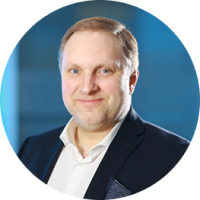 Bjarni Pálsson (Landsvirkjun)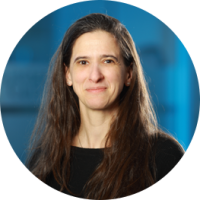 Carine Chatenay (Verkís)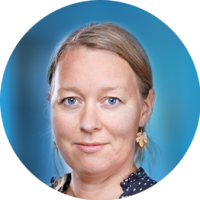 Vala Hjörleifsdóttir (OR)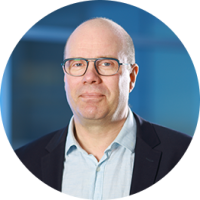 Einar Jón Ásbjörnsson  (HR)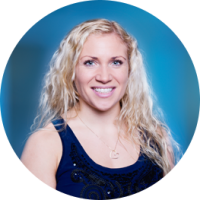 Kristín Steinunnardóttir (Mannvit)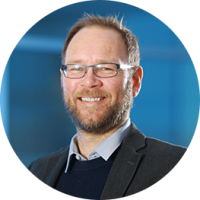 Halldór Geirsson (HÍ)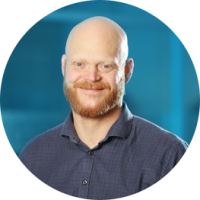 Rúnar Unnþórsson (HÍ)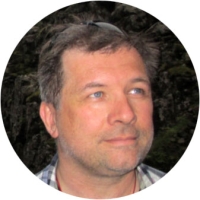 Bjarni Gautason (ÍSOR)
The Science Academy has a high-level advisory function for the overall research policy and priority setting, approving project funding policy and selection procedures, and may also act as a moderator for any scientific disputes that may arise within ongoing research projects managed by the grouping.
The Science Academy evaluates project proposals from the scientific and technical point of view while the BoD of GEORG takes the final decision of funding based on the opinion of the Science Academy and with respect to the strategic importance as well as budgetary constraints.
At the General Assembly on May 20th, 2014, the following individuals were elected as a member of the Science Academy: