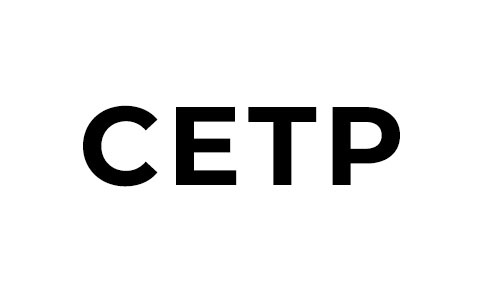 The Clean Energy Transition Partnership (CETP) is a transnational initiative on joint research, technological development and Innovation (RTDI) programming to boost and accelerate the energy transition, building upon regional and national RTDI funding programmes. It aims to empower the energy transition and contribute to the EU's goal of becoming the first climate-neutral continent by 2050, by pooling national and regional RTDI funding for a broad variety of technologies and system solutions required to make the transition.
With an ambitious Strategic Research and Innovation Agenda (SRIA) targeting 2030, the partnership will address key challenges of the energy transition with a clear orientation towards outputs and measurable impacts.
GEORG is taking an active part in developing the partnership in cooperation with Orkustofnun and the GEOTHERMICA network.  Furthermore, GEORG will manage the office for one of the partnerships' Transition initiatives, notably on Heating and Cooling.
Read more here CETPartnership