We are excited to share that GEORG team is welcoming two new team members!
Sigurbjörg Ásta Jónsdóttir (Silla) will take over the senior project manager position in the development of research infrastructure in magmatic studies in Krafla. The project, which is at the design stage, consists of drilling into the magma at Krafla and placing measuring instruments there to gain more knowledge about the relationship between geothermal heat and magma and explore the possibility of utilizing the great heat contained in magma bodies.
Sigurbjörg Ásta worked for years at the North Atlantic Treaty Organization (NATO) in Brussels in strategic planning, project management and innovation, and from 2018 she joined the position of managing director at the start-up company RetinaRisk, where she led the development of the company, launched three new products and acquired customers on four continents. Sigurbjörg completed a Master's degree in international law from the University of Cambridge in 1998 and has a Prince 2 certification in project management from 2017.
Ester S. Halldórsdóttir will join the energy transition and policy planning office led by GEORG and carried out in collaboration with economic partners in Europe and the United States. Ester previously worked at the US Embassy in Iceland for years as an expert in business and economic affairs. Ester also worked in the field of international relations in China and Mozambique. Ester completed her Masters in International Relations from the University of Westminster in 2012, and will complete her Masters in Project Management from EAE Business School in Barcelona later this year.
Sigurbjörg Ásta Jónsdóttir (Silla), Chief Project Manager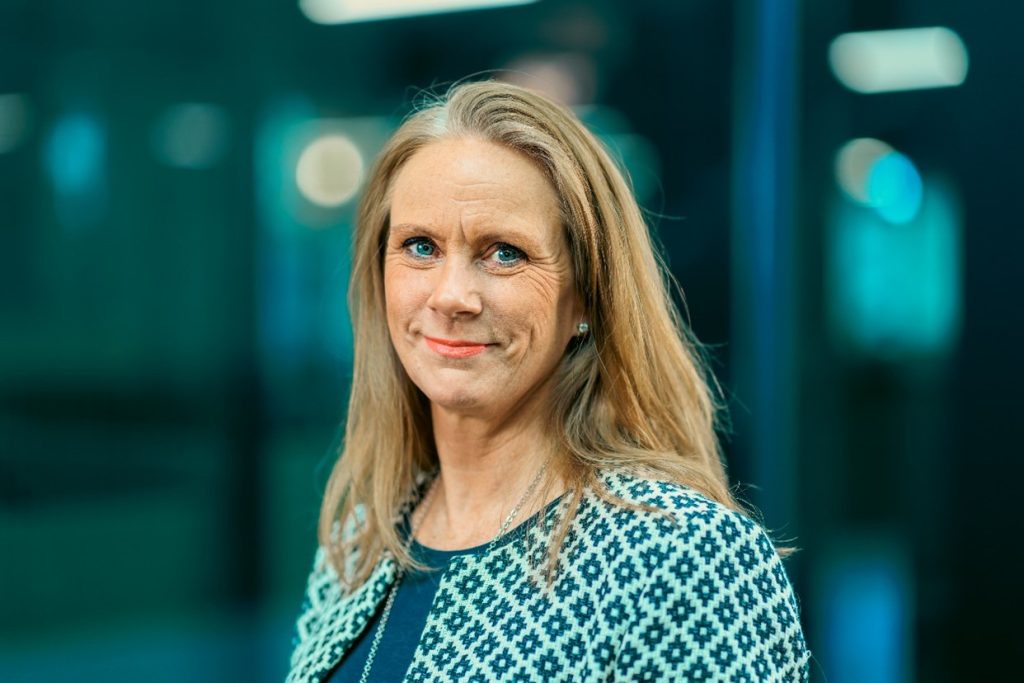 "It is extremely exciting to take over the project management of such an important project as the Krafla Magma Testbed. This project will be crucial in improving our understanding of the magma in order to improve monitoring and civil defense due to volcanic eruptions as well as to explore more cost-effective geothermal energy utilization options. I look forward to taking part in this journey together with the excellent team of scientists and experts involved in this unique project."
Ester S. Halldórsdóttir, Project Manager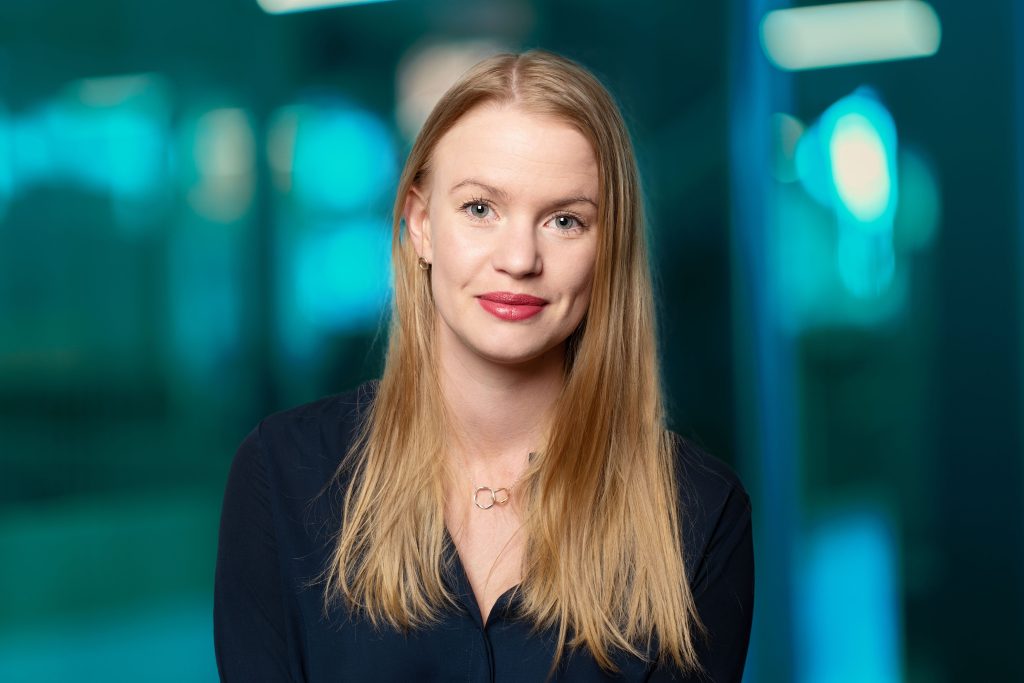 "I'm excited to be joining GEORG Geothermal Cluster and to participate in international cooperation in the development of geothermal energy. GEORG's team of experts works diligently towards accelerating the energy transition through development of green energy technologies, and it is great to part of the team. "
Hjalti Páll Ingólfsson, GEORG's Managing Director
"Ahead of us are challenging and exciting projects related to energy exchange in Europe and the development of research infrastructure in Krafla. It is therefore extremely gratifying to have such powerful women join us in these important projects. I look forward to the collaboration and am sure that their experience and knowledge of project management and international relations will be very useful."
GEORG is, a project-financed, non-profit organisation whose aim is to promote research and development in the geothermal energy field and reduce the World's dependence on carbon-based energy sources. GEORG membership consists of more than 20 companies and institutions, in addition to more than 300 collaborators from around the world. GEORG has been operating for over 13 years and during that period, the company has managed to attract over 1.3 billion ISK in research grants for diverse projects related to geothermal development and innovation.