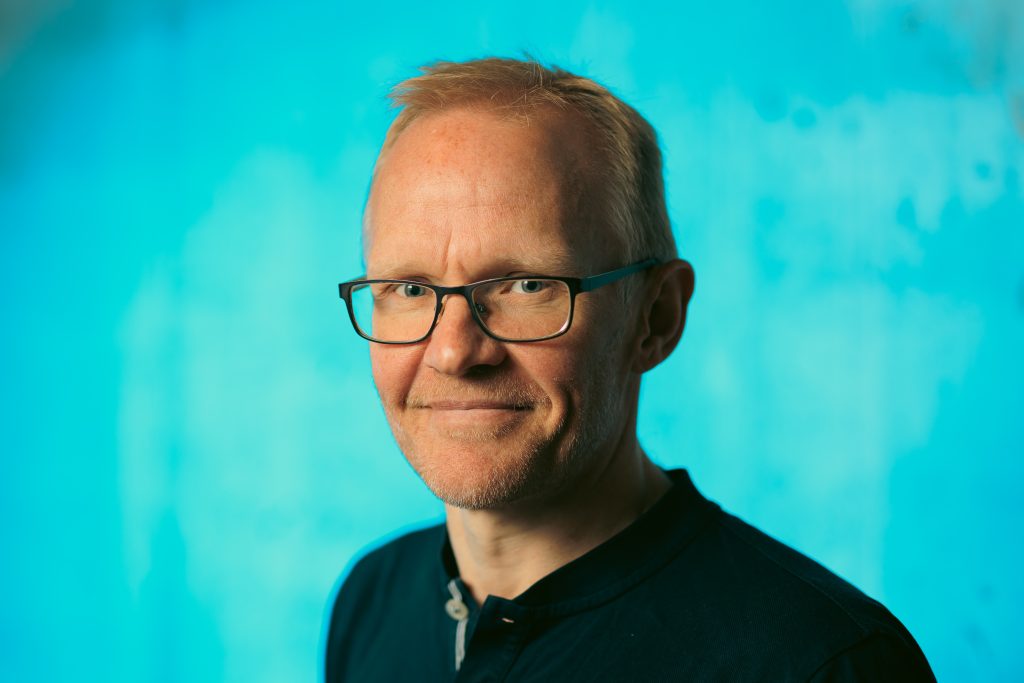 We are excited to share that GEORG has appointed Björn Þór Guðmundsson as project manager for business development and fundraising.  Björn worked for a number years in the Icelandic financial sector, mainly in asset management and corporate finance. Since 2015, he has worked as an independent consultant and a project manager at Reitir commercial real estate company. Björn holds a masters degree in geology from the University of Iceland, an MBA from the University of Reykjavik, and is also a certified stock broker.
Björn Þór Guðmundsson, Project Manager for Fundraising and Business Development:
"It's exciting to return to the geothermal sector after spending many years in the banking industry and as an independent consultant. The international projects that GEORG is working on in the field of research and innovation in geothermal utilization are very exciting and will have a major impact on how we use this resource globally in the future. I look forward to taking part in that journey with the wonderful people who work at GEORG"
Hjalti Páll Ingólfsson, GEORG's Managing Director:
"GEORG has expanded rapidly in recent years and the project status is good.  There are also big and ambitious projects in the pipeline, such as the establishment of an international research center in Krafla, the Krafla Magma Testbed.  We are extremely pleased to have Björn Þór joining us at GEORG and are confident that his experience and knowledge will be very useful to our projects." 
GEORG is, a project-financed, non-profit organisation whose aim is to promote research and development in the geothermal energy field and reduce the World's dependence on carbon-based energy sources. GEORG membership consists of more than 20 companies and institutions, in addition to more than 300 collaborators from around the world. GEORG has been operating for over 13 years and during that period, the company has managed to attract over 1.3 billion ISK in research grants for diverse projects related to geothermal development and innovation.