18jul - 15janAll DayWGC2020 Registration is now openEarly Bird registration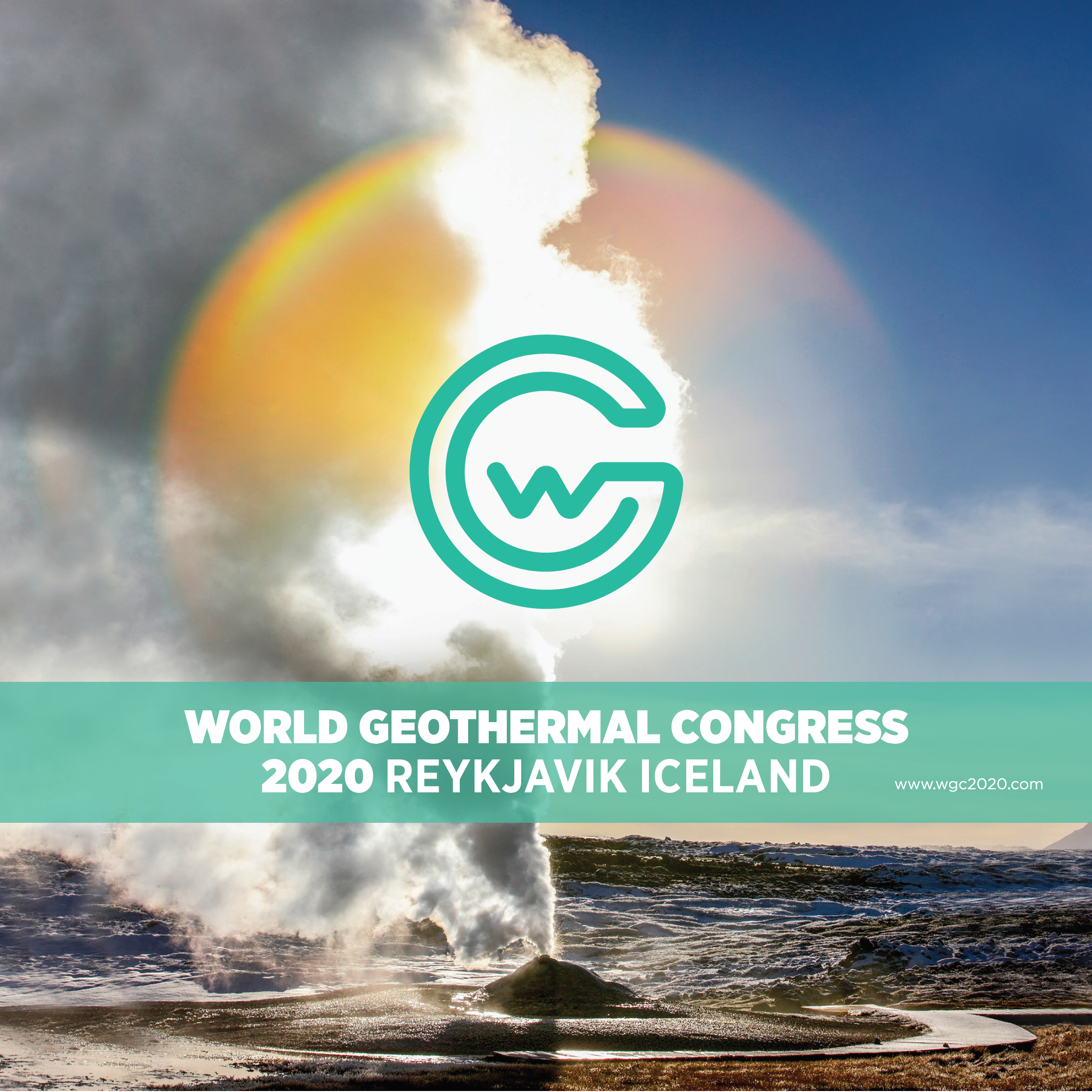 Event Details

We are pleased to announce that registration for WGC 2020 has opened and delegates are urged to register sooner rather than later to secure their place at the largest geothermal event to date. Finally held in Reykjavik, Iceland, this highly anticipated flagship event of the geothermal industry will bring the entire geothermal community together under the theme of Connect to the Source.

Early Bird offer ends on January 15, 2020.
Time

July 18 (Thursday) - January 15 (Wednesday) GMT